Mujeeb Rahman K
It's our pleasure to introduce Mujeeb Rahman K in the Alphafork team.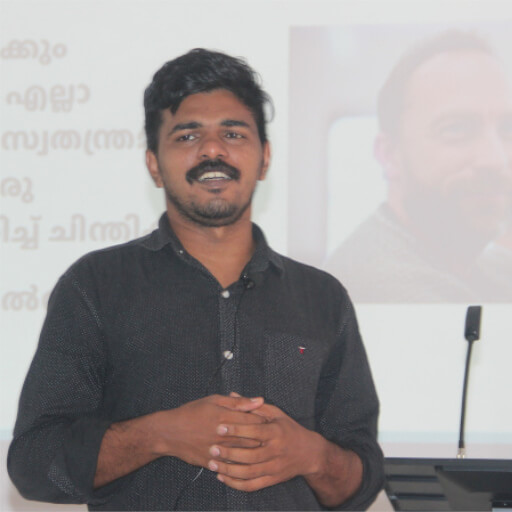 Mujeeb Rahman is managing partner and co-founder of alphafork. he is a full stack web developer, Android Developer and python expert. he is a good teacher and trainer.
Open Source Contributions
Intrests
Let's work on your exciting new project together!