Services
Web Development

We develop high performing websites that work perfectly on mobiles and bigger screens. We provide affordable web designing solutions for all kind of business houses.

Mobile App Development

High performing android apps with modern design. We also design and code custom applications with complete backend control.

CMS Development

We develop and deploy robust Wordpress websites for magazines, organizations, companies etc. We do provide ecommerce solutions based on Wordpress.

ERP & CRM Solutions

We provide complete ERP solutions based on open source technologies. We also provide CRM solutions that tested by global leaders.

Technology Migration Solutions

We can provide a Free and Open Source technology for your business with stable and reliable software that is used and developed by companies around the world.

Web Hosting Solutions

We provide secure, affordable and high performing web hosting solutions with latest technologies like docker, kubernetics etc.
Portfolio
Custom-built GNU/Linux Operating System and pre-press solutions for Janayugom Publications janayugom

Custom-built GNU/Linux Operating System for EMS Memorial Co-operative Hospital emslinux

All-Kerala survey web app for Kerala Sasthra Sahithya Parishad keralapadanam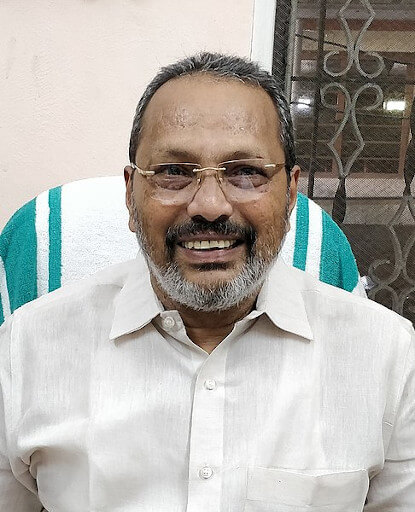 Alphafork Technologies helped us to migrate our entire software stack to Freesoftware. they created Janayugom Gnu/Linux for us. and trained 75 staffs in new Free and open source softwares. .
Libreate your business today