Services
Web Development

We develop high performing websites that work perfectly on mobiles as well as big screens. We provide affordable web designing solutions for all kind of business houses.

Mobile App Development

Apart from building mobile-first websites and web apps, we also develop and customize native Android apps.

CMS Development

We develop and deploy robust Wordpress websites for magazines, organizations, companies, etc. We also provide Wordpress-based ecommerce solutions.

Knowledge Base and Wikis

We create and maintain Knowledge Base and Wikis for organizations and companies based on Mediawiki.

Technology Migration Solutions

We help companies migrate to Free Software stack including the operating system and other necessary software for day-to-day needs.

Web Hosting Solutions

We provide secure and high performing web hosting solutions so that you can stop worrying about maintenance.
Portfolio
Custom-built GNU/Linux Operating System and pre-press solutions for Janayugom Publications

Wiki built by using Mediawiki for Kerala Sasthra Sahithya Parishad wiki

All-Kerala survey web app for Kerala Sasthra Sahithya Parishad keralapadanam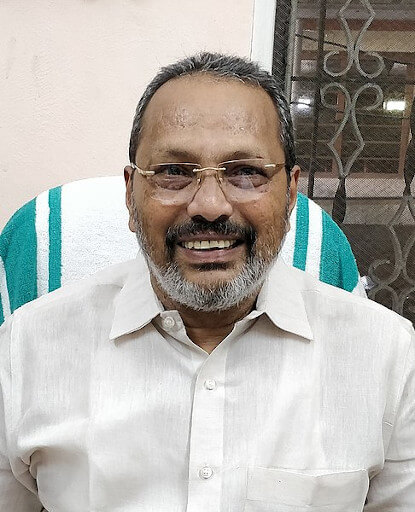 Alpha Fork Technologies helped us to migrate our entire software stack to Free Software. They created Janayugom GNU/Linux for us and trained 75 staffs in new Free and Open Source Software.
Libreate your business today