Kannan VM
It's our pleasure to introduce Kannan VM in the Alphafork team.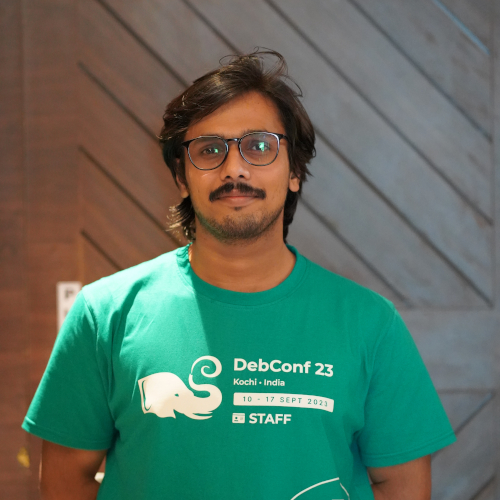 Kannan is a Full stack web developer and qt developer. He is also expert in developing android apps. He loves organizing events and taking workshops on various subjects. He is the maintainer of Janayugom Edit.
Intrests
Programming
Free Software
Philosophy
Let's work on your exciting new project together!